I'm sure for many creativity, the concept of creativity is intertwined with their daily lives. I know this is the case for me. Granted, it's not in every single facet of my life, it's still heavily prominent. But just like with anything, you need a break. This post isn't about taking a break from living a creative life, more so about having a reprieve from the creative tasks we do. I know I struggle with taking a break from writing and drawing; mostly because I feel unproductive. But there is always a necessity to give your self a break. Here are some of the reasons why
Spread too Thin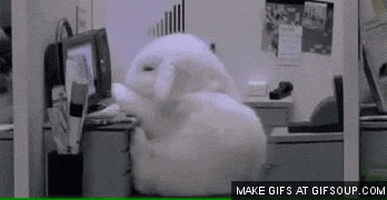 Something I've noticed with creative tasks, there tends to be a considerable amount of multitasking. Lets look at the process for writing. It's never as simple as just typing. A writer has to consider how the scene they are currently on progresses the story over all, if the dialogue flows well, what the character dynamics are and many more things. Doing this constantly could spread any one too thin. This in turn can lead to stress. And with that stress leaves a likelihood to be pushed into a creative block. I know this has happened to me several times.
Story Mixing
This concept kind of ties into the first one. This is something that happens to me very often. Sometimes, I'll stop working on one story, not to take a break, but to work on a different story. When I do this, I know I sometimes mix pieces of each story. For me, I want all of my stories to be unique from one another. If I don't take a break, then they tend to seem the same. This is something that is frustrating for me, so taking a break is definitely a win- win for me.
You Deserve a Break
If you've been on the internet at any point and time, I'm sure you've heard that phrase "treat yourself". This is more than true. Every once in a while, taking a break is a necessity. All of the issues noted above can be remedied by simply taking a break.